I have been waiting for this news since I was a kid.
Luis Elizondo, a former military intelligence official who ran the Pentagon's secret UFO sightings unit, says it is his personal view – given all the evidence he's seen, that we may not be alone.
He says he wants the data to speak for itself, and he declined to speculate on UFOs.  This may be the greatest UFO news ever.
The Unidentified Aerial Phenomena Task Force (UAPTF) – where Mr. Elizondo used to work, has been ordered to prepare a detailed overview of the UFO mystery for submission to Congress by around June 1, 2021!
The public and media are excited about the scheduled report to Congress.  However, they might want to temper their expectations because there are significant barriers to anything resembling full disclosure.
First, the Congress report will be unclassified, meaning it will not contain the most sensitive, most classified cases or incidents because those directly involve national security matters.
Second, the task force has been ordered to produce a comprehensive analysis of the UAP (UFO) mystery; it provided no funding. The task force was not provided with an actual budget, only marching orders.
Third, there's been a major change at the top. The high-ranking official who has led the UFO investigation for years has been reassigned to a different project.
It is a big undertaking to search the entire national security system for all relevant videos and files.  Then organize and seek input and analysis from other intelligence agencies.
Can the task force finish report to Congress by June 1st?
See the UFO videos below (with 2 clips from F18 fighter pilots) with questions by CNN correspondent: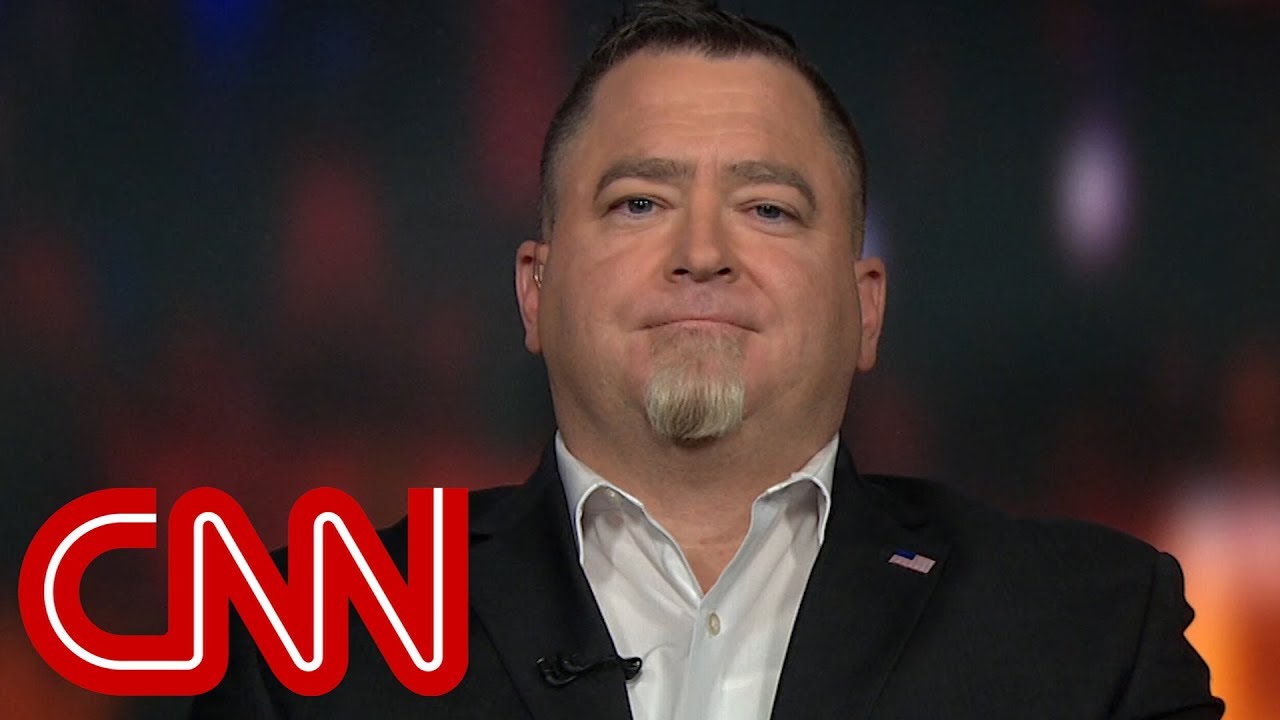 Please leave your comments below.
Independent hardware/software engineer from San Francisco, California.