UFOs are real!
I have been waiting for this day for a long time.
Luis Elizondo, a former military intelligence official who ran the Pentagon's secret UFO sightings unit, says it is his personal view given all the evidence he's seen that we may not be alone. He says he want the data to speak for itself, and he declined to speculate on what is a UFO.
This may be the greatest UFO news ever.  See the UFO videos below (with 2 clips from F18 fighter pilots) with questions by CNN correspondent: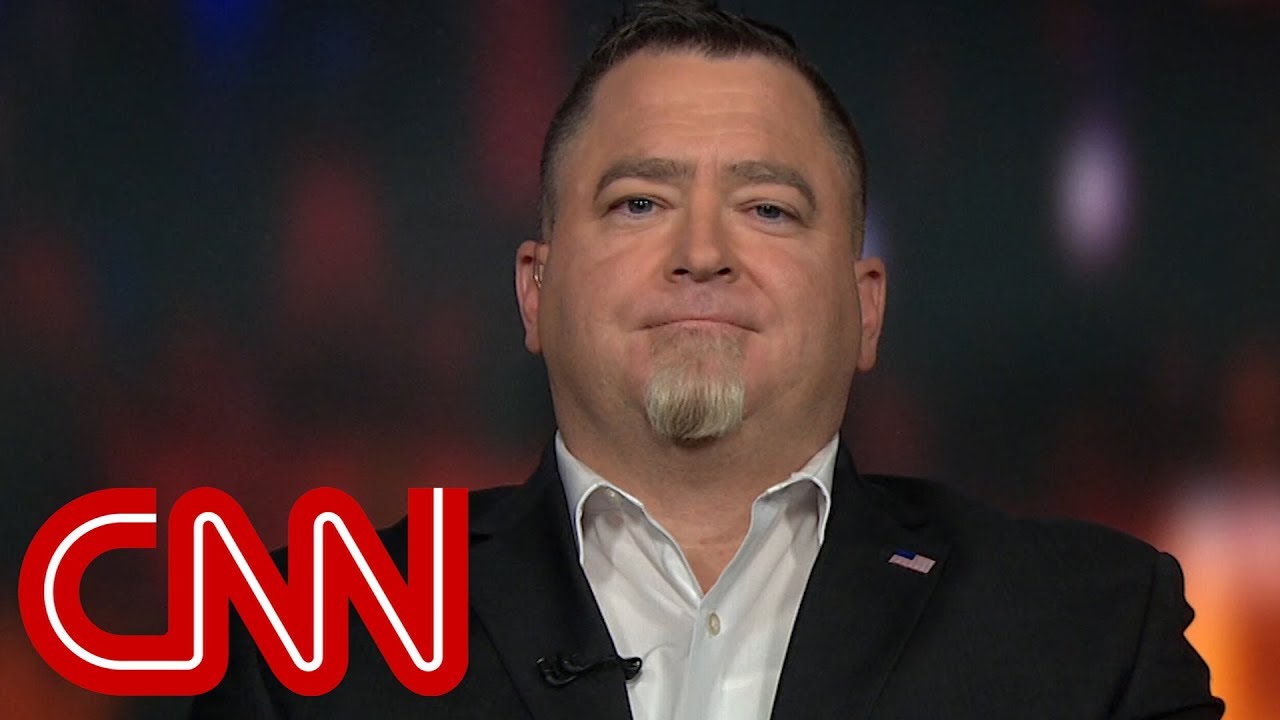 Please leave your comments below.
-Nils Rognerud
San Francisco, CA, USA
If you enjoyed this article, click to get email updates… It's Free