Sacha Stone attempted to make a big historical announcement regarding a new FREE ENERGY Generator called QT-PI, in April 2017.
Is a free energy device possible?
The device from Sacha stone consists of 2 copper coils and a high-frequency generator.  He claims the device puts out more electrical current than it consumes.  It plugs into your standard house electricity all while the power gets amplified over 300% – or so he says.  This sounds totally amazing, if true.
Sacha's engineer Fredrik Stimmel says all the materials are completely off the shelf, since using copper and a 3D Printer.  Sacha says that market entry with governments is already in process of negotiations, hence they are helping to get it out to the people.
In conclusion, we still have no solid evidence of an over-unity energy effect from the QT-Pi device.  The Sacha Stone demonstration only shows an incorrect electrical current measurement at a live conference in Bali – the "Ancient Futures: New Earth Festival."
An honest mistake or an overt scam?
Watch this video and as a result why I believe this device does NOT produce any free energy.  In conclusion, it may just be a normal electrical transformer: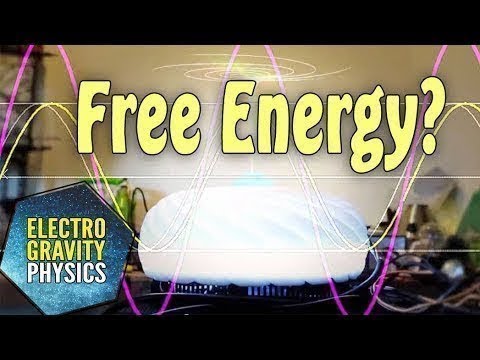 Jump straight to the section in the video running by using the following links:
Please leave your comments below.
 -Nils Rognerud
San Francisco, Nov 2017
Independent hardware/software engineer from San Francisco, California.