Here is an interesting discussions from the  2014 Energy Science & Technology Conference about the small inventor and realities of life.   They claim that the purpose of a patent is to prevent big corporations from taking out their own patents on the same invention and blocking it from being used.
Peter Lindemann also makes an interesting statement that JNL Labs in France are just a "sponsored lab" to pickup and patent anything that seems to work.  Peter Lindemann also calls Jean-Louis Naudin the "miner" – after he allegedly stole many ideas and got them patented.
Watch the video below….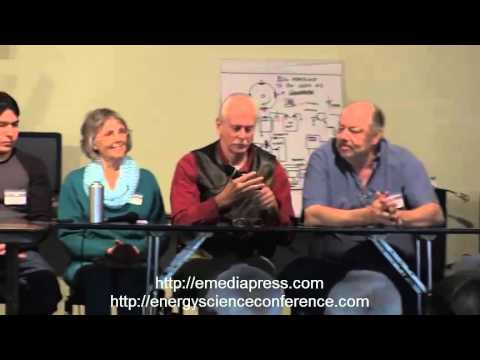 This is a panel discussion of 7 speakers at the 2014 Energy Science & Technology Conference. All 10 were invited but three were not at the table. Speakers in this video, which is moderated by Jeane Manning, author of Breakthrough Power  include: Mark McKay, John Polakowski, Eric Dollard, Aaron Murakami, Jim Murray, Paul Babcock and Peter Lindemann.
If you enjoyed this article, get email updates… (It's Free)
Related posts: